Builders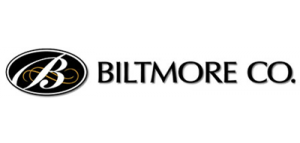 "Biltmore…Built Better" isn't just a slogan. We pride ourselves on the fact that the comment we hear the most from our clients is "I can't believe I can get all of this in a Biltmore Co. home." Our company's combined expertise means that we understand how to integrate your requests of "We're looking for more space," "We're looking to downsize" or "We work from home". We have built it all! We're excited to work for you and with you, and we thank you in advance for allowing us to be a part of one of the most exciting decisions you'll ever make.

As a full service design-build firm, Asbury Homes strives to provide each homeowner with a distinctive home designed specifically around your family's individual lifestyle needs, desires, and architectural design preferences.

Todd Campbell is a Boise native and a 3rd generation home builder. He learned all the aspects of the construction business from his family. Being on each job site daily, as well as over-seeing the administration of the business, is something that Todd takes pride in and believes is important for his continued success. Todd furthered his knowledge of the industry with a degree in finance with an emphasis in real estate from the University of Utah. His formal education, as well as the hands on approach, have helped Todd to stay involved in the designing of his homes and communities. Todd Campbell Custom Homes is a dynamic company always on the cutting edge of community design and creating the newest trends.